Join the Forsyth Astronomical Society at Pilot Mountain State Park for a night of viewing the stars above. Club members will gather in the parking lot at the top of the mountain before sunset. Come on out and take a look at some of the wonders of the night. Please dress warm and the temperature and wind will make it very cold.



Place – Pilot Mountain State Park North Carolina
Sunset is at 6:01PM
Turn dark is at 7:27PM
We will be off the mountain by 10:00PM.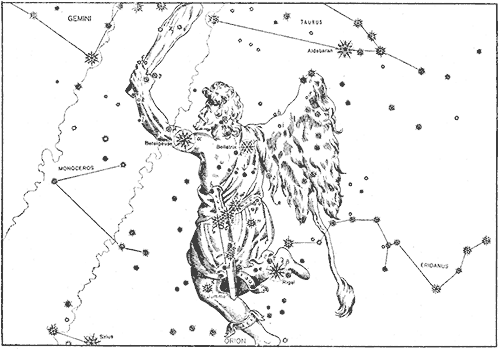 Planets –
Mars and Venus at Sunset
Jupiter later in the evening and it raises above the trees to the east.
Deep Space Objects –
Messier 42 the Orion Nebula, Messier 45 the Pleiades, Messier 1 the Crab Nebula, Messier 31 the Andromeda Galaxy and Many Many More!!