The Young Astronomers Newsletter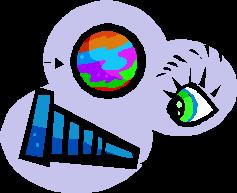 The Young Astronomers Newsletter Volume 25 Number 4 April 2017
By Bob Patsiga
In this month's edition of the newsletter Bob discusses:
Updates on progress and discoveries by the Mars rovers and lander (Curiosity, Opportunity and Phoenix). Discovery of rocks and minerals that support presence of ancient bodies of water.
Description of China's new, huge radio telescope. The world's largest single-dish radio telescope.
Revelations from Supernova 1987A. Expanding gas and matter is creating unique patterns.
Astronomical April birthdays.
Celestial happenings for April.
Two comets are in Draco and one may be visible with binoculars.