The Young Astronomers Newsletter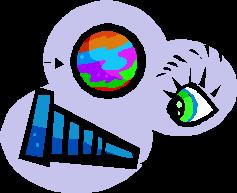 The Young Astronomers Newsletter Volume 25 Number 8 August 2017
By Bob Patsiga
In this month's edition of the newsletter Bob discusses:
More information about the upcoming solar eclipse on August 21st.
Scientists in Scotland are recreating the Mars environment in a lab and what their findings mean for potential life on Mars including our intentions for visitation.
Follow up on the Cassini mission and it's pending dramatic end of mission procedure.
News on the progress of the James Webb Space Telescope.
Astronomical August birthdays
Celestial happening in August.
The FAS and Kaleideum staff will be hosting a solar eclipse viewing event at Kaleideum on August 21st. Follow along at the club's website, www.fas37.org, or our Facebook page for further details in the coming week.