The Young Astronomers Newsletter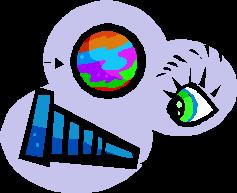 The Young Astronomers Newsletter Volume 25 Number 2 February 2017
By Bob Patsiga
In this month's edition of the newsletter Bob discusses:
Some concerning developments with the ongoing Juno mission.
Some interesting theories scientists are pursuing to help describe the early formation of the solar system.
Developments at the National Radio Astronomy Observatory in Green Bank, West Virginia
Research into dark matter that may be leading us to rethink how we understand the universe.
The loss of a renowned space explorer.
Celestial happenings in February.
February astronomical birthdays.
Information about one of our past presidents and his affinity for astronomy.