The Young Astronomers Newsletter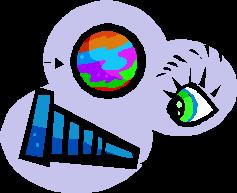 The Young Astronomers Newsletter Volume 25 Number 7 July 2017
By Bob Patsiga
In this month's edition of the newsletter Bob discusses:
NASA's plans to send a probe to our sun mid next year.
A third detection of gravity waves by LIGO.
New moons found orbiting our solar system's largest planetary body.
Some interesting information concerning rate of star formation in ours other galaxies.
Information about whether or not there is water in any appreciable quantities on Mars.
Astronomical birthdays for the month of July.
Celestial happenings, Moon phases, planets and even a meteor shower.
A facts section on the upcoming eclipse is August 21st.