The Young Astronomers Newsletter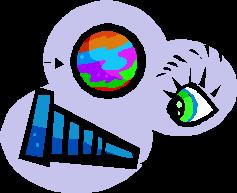 The Young Astronomers Newsletter Volume 25 Number 6 June 2017
By Bob Patsiga
In this month's edition of the newsletter Bob discusses:
NASA's early stage planning for its mission to Jupiter's moon Europa.
Progress of the multinational World-Wide Radio Telescope array.
Results from research done at University of Southampton, England concerning fatality statistics for asteroid impacts.
Results from the time analysis done for a round trip mission to Mars,
Some interesting finding from NASA's Van Allen probes concerning the effects of man made  VLF, very low frequency, radiation.
June's astronomical birthdays.
Celestial happenings form the month of June.
This month's edition also includes a summer sky map and a map of the path of totality for the total eclipse happening in August.