The Young Astronomers Newsletter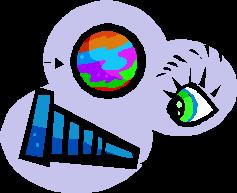 The Young Astronomers Newsletter Volume 25 Number 3 March 2017
By Bob Patsiga
In this month's edition of the newsletter Bob discusses:
Updates for the New Horizons Mission
A recent Sky & Telescope article on the dynamics of black holes.
Fun naked eye satellites called Iridium Flares.
Possibilities for corporate mining of the moon or asteroids.
A recent discovery of 7 planets that have the possibility to have liquid water.
March astronomical birthdays.
Celestial happenings for the month.
A planetary matching puzzle.