The Young Astronomers Newsletter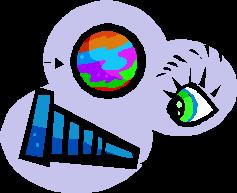 The Young Astronomers Newsletter Volume 25 Number 5 May 2017
By Bob Patsiga
In this month's edition of the newsletter Bob discusses:
Updates on the New Horizons mission.
How measurements of neutrinos during a Supernova will be used to follow the progress of the event.
How we are getting better at detecting Dark Matter and how it's helping shape galaxies.
How X-ray bursts are being used to determine the size of stars that are being devoured by Black Holes.
How orbital patterns and angle of rotation effect seasons.
This year is the centennial year of operation of the Hooker telescope at Mount Wilson.
Astronomical May birthdays.
Celestial happenings and sightings in May.
Orbital terms word search.