The Young Astronomers Newsletter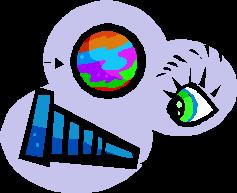 The Young Astronomers Newsletter Volume 25 Number 10 October 2017
By Bob Patsiga
In this month's edition of the newsletter Bob discusses:
A close call with an upcoming asteroid.
The dramatic demise of the Cassini Space Probe.
Names the IAU are proposing for some of the detailed features found in our recent Pluto fly-by.
Interesting findings recently confirmed about the major Jovian moons.
A study by the University of California finds something interesting that can help in the search and us understand of gravity waves.
A recent article in Astronomy Magazine about a few types of  cosmic dust.
Updates on the search for Planet X.
The Kepler Space telescope has yielded its final findings for possible exoplanets.
Hurricane Maria has inflicted significant damage to the Arecibo radio telescope in Puerto Rico.
Astronomical Birthdays for October.
Celestial happenings for the month.