Joe took some great pictures using the club C11 telescope Saturday night.
Joe posted them to Google+ below is one of them.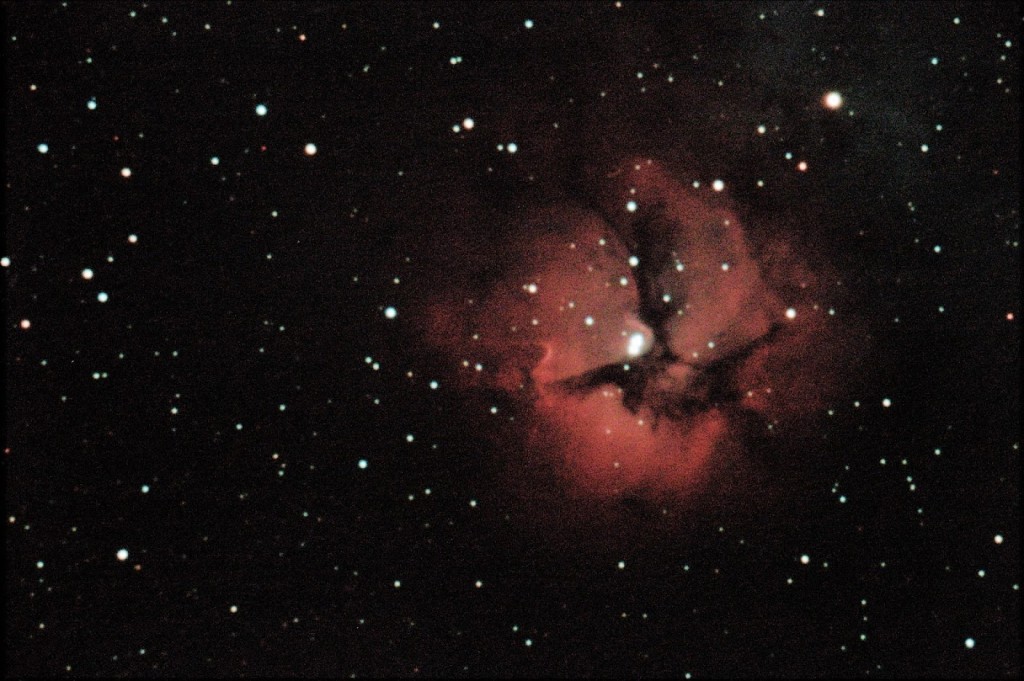 Joe and other club members are going to be working on the C11 and the club observatory to improve it so other members can try there hand at Astrophotography!