The Young Astronomers Newsletter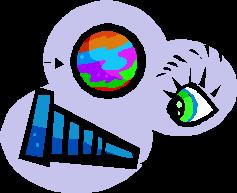 The Young Astronomers Newsletter Volume 24 Number 10 October 2016
By Bob Patsiga
In this month's edition of the newsletter Bob discusses:
 Juno's first few days at Jupiter.
Latest on New Horizons mission to Pluto and beyond.
Happenings with current and upcoming Mars missions.
The end of the Rosetta comet explorer as it crash lands on comet 67P.
Strange signals from distant stars and what they might mean.
The passing of Apollo era NASA engineer, Jack Garman.
A planet has been discovered orbiting our nearest star, Proxima Centauri!
Astronomical birthdays for October.
Celestial happenings for October including a prominent meteor shower.
Astronomy questions facts and fun.