Join the Forsyth Astronomical Society at SciWorks on December 2nd for our 2014 Holiday gathering. This is a Potluck get together with wonderful food prepared by members to share with each other. FAS will provide drinks, plates, napkin, and plastic ware.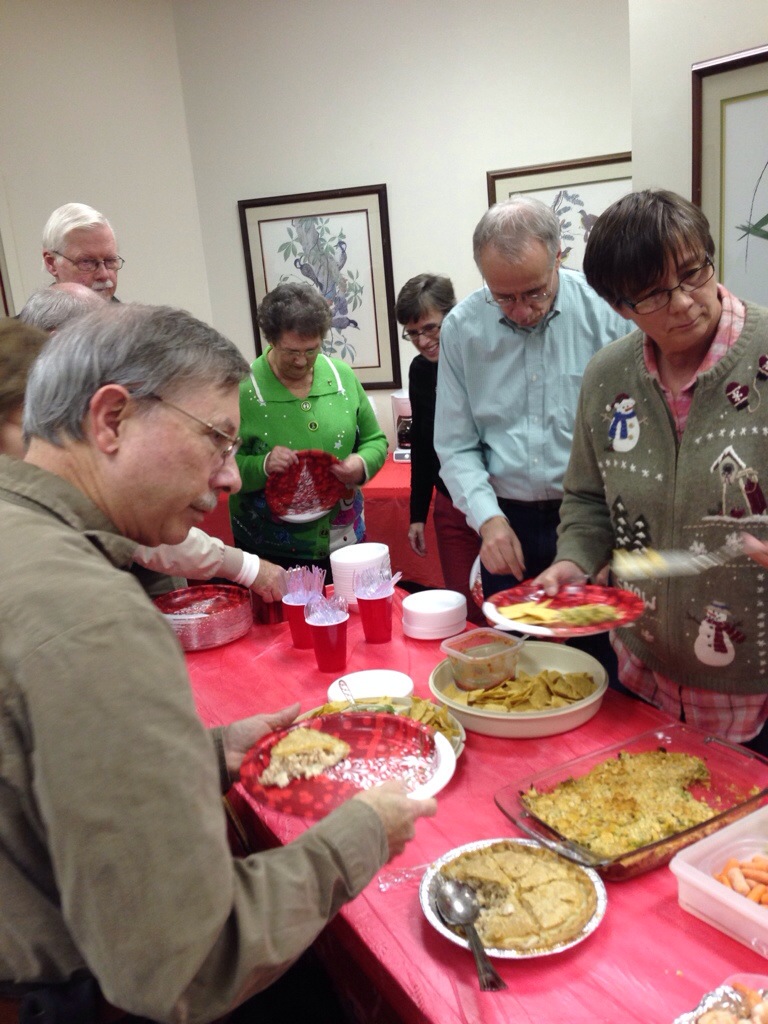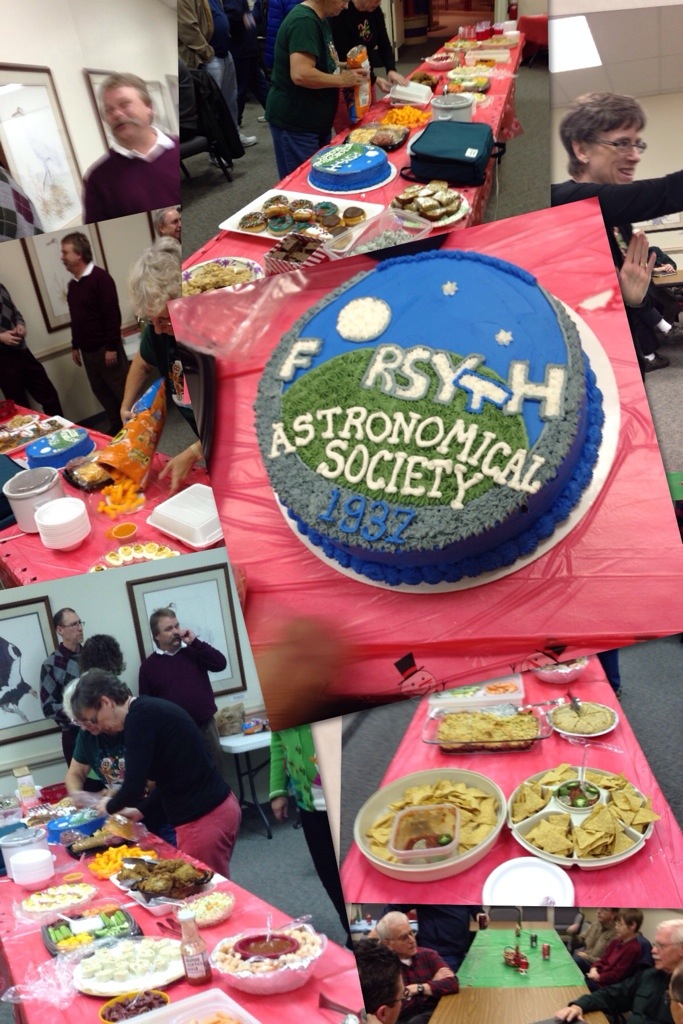 Steve will present his yearly club history review from the past up to the present.
Come on out and take part is should be a fun night for all.