The August meeting of the Forsyth Astronomical Society is next Tuesday night, August 26th at 7:30. The program is about solar observing and will be presented by Don Ehren.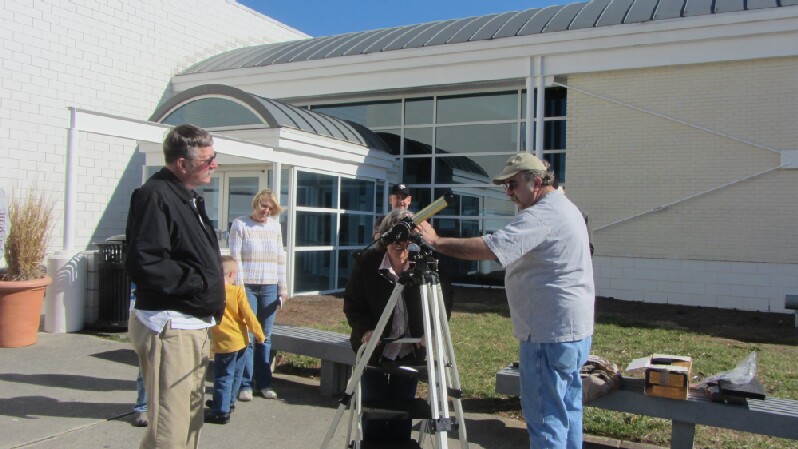 There will be a planning meeting for the Telescope buyer's clinic prior to Tuesday's meeting. This will start at 6:00. The clinic is to be held on Saturday September 27 at SciWorks. We need participants to display equipment and answer questions.
We plan to have; telescopes grouped by type and mount, binoculars, star charts, planispheres, and tablet apps, eyepieces and filters, and a few more advanced topics.
I would like someone to do an astrophotography setup and discussion (including something about software).
Each participant will only need to discuss the topic they are displaying.
There is a club observation scheduled for Saturday August 23rd at Bullington. The weather doesn't look favorable, at this point.
Stu Williams, our current VP has had to resign due to a job change.
As per the FAS constitution, there will be a special election at the August meeting to replace him. Priscilla Ivester has graciously volunteered to be the interim VP. The nomination committee will submit here name as a candidate. The floor will be open to nominations as well (SOP).
I would like to thank Stu Williams for a diligent and energetic job well done.
David Morgan